Tungsten Carbide Bush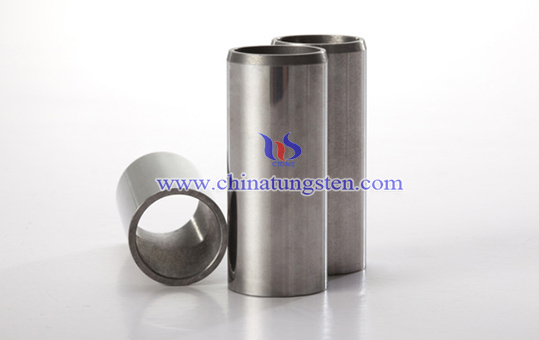 Tungsten carbide bush is widely known for its durability and quality. It can withstand high pressure and are resistant to corrosion so are used in water pumps, oil pumps and various other pumps. Today, tungsten carbide bush has been playing an important role in the field of long working parts material.Chinatungsten Online are dedicated in manufacturing and supplying high quality and low cost tungsten carbide bush, which are manufactured from high grade quality raw materials.

Our tungsten carbide bush, which has good wear resistance, high machining accuracy and nearly perfect performance, are widely used in water, oil and other high corrosion and corrosion resistance pumps.
We can make various tungsten carbide bushes with complicated shapes. Either blanks or finished products can be provided.
The specifications we can make is OD 10~ 300, ID 3~ 260 and H 8~ 150 mm.